What Our Customers Say
Cheryl G.

Your pricing is very good, and I always find the colors I need! Easy site to navigate, shipping is fast, love the quality!

Stephanie

I'm new to Quilling and you make it easy to understand what products I need as a newbie without breaking the bank!

Susan H

LOVE the customer service, prompt delivery, WIDE assortments and variety, reliable quality, and the prices can't be beat! I have never been disappointed and that really means a lot.

Rebecca R.

I am an avid crafter, but new to quilling. I found the website to be a great resource for tools and instruction plus a wealth of supplies.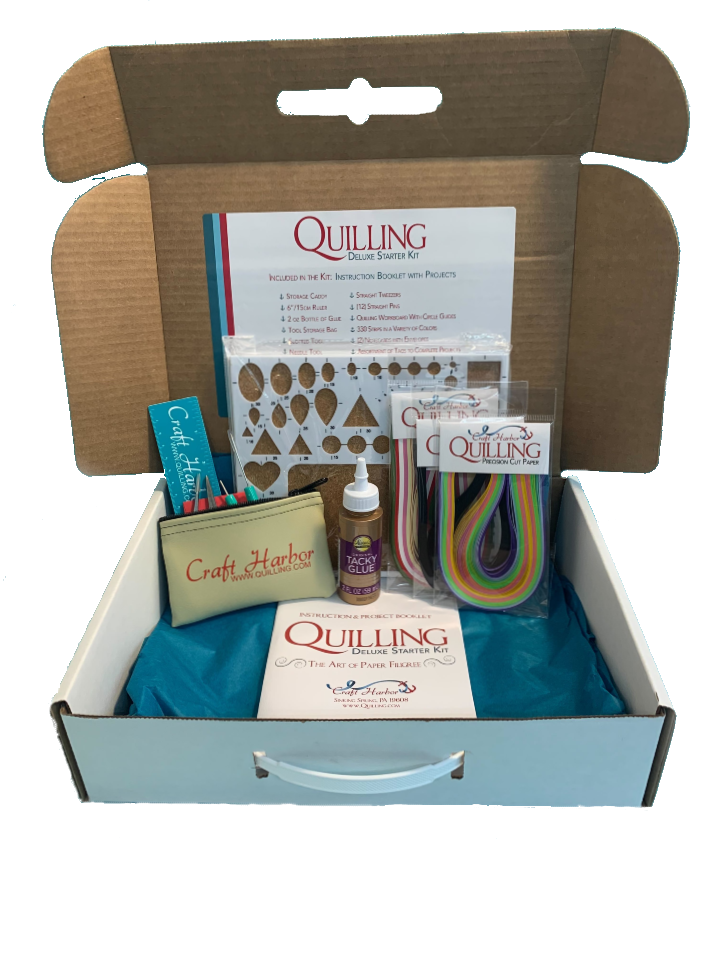 New to Quilling?
Grab our starter kit and get everything you need to start your Quilling journey.
See The Beginner Kit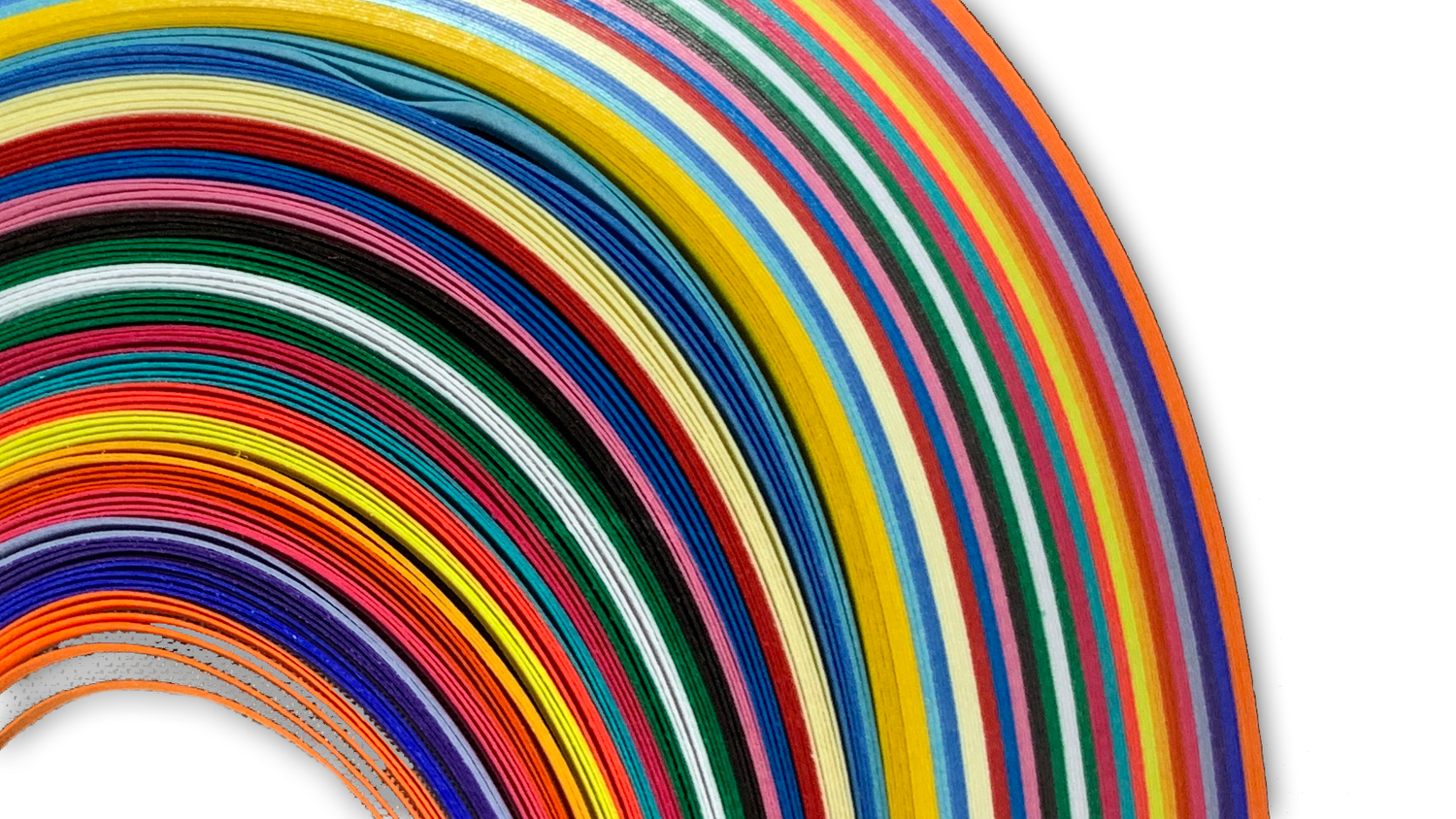 Need A Little Bit Of Everything?
Check out our multi-packs to get a wide assortment of colors in a single pack.
Browse Multi-Packs